Kerala Women's Commission
A Bill corresponding to National Commission for Women was drafted out in the State of Kerala as the Kerala Women's Commission Bill, 1990 and sent for the consent of the President of India in 1990.The draft Bill was framed under the guidance of the then Minister for Social Welfare Smt. K. R. Gouri Amma with legal aid from Justice V. R. Krishna Iyer and Justice Subramanian Potti and suggestions of womens organisations.
But unfortunately the bill was pending for five years from 1990 to 1995 to get the consent of the President. The Kerala Women's Commission Act was finally passed with the consent of the President on 15-9-1995. The first Commission, formed during the tenure of Shri. A. K. Antony as Chief Minister came into force on 14-3-1996. Read More..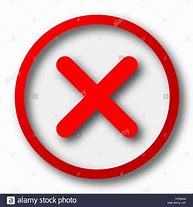 Close
img